Tour the maple farm and learn how syrup is made.
---
Take a guided syrup tasting, sampling the four grades of syrup and discover new ways to enjoy a classic.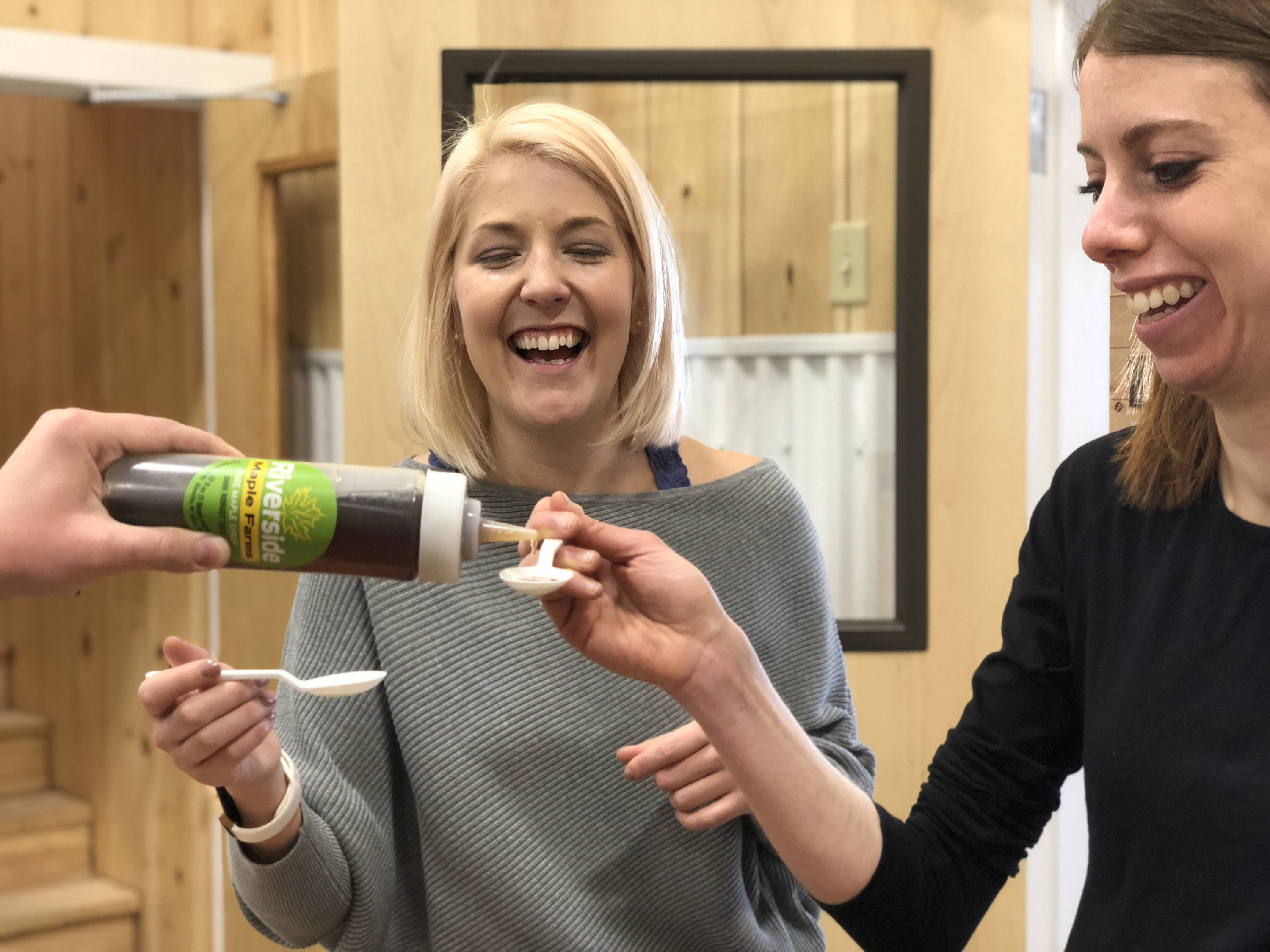 From syrup to maple cotton candy, Riverside Maple Farms has it all.
---
Your hand at a maple spread making class.
Book Your Exclusive Experience Today
Stay at Courtyard Marriott in Schenectady